Aylmer/Gatineau Summer Camp Details & Dates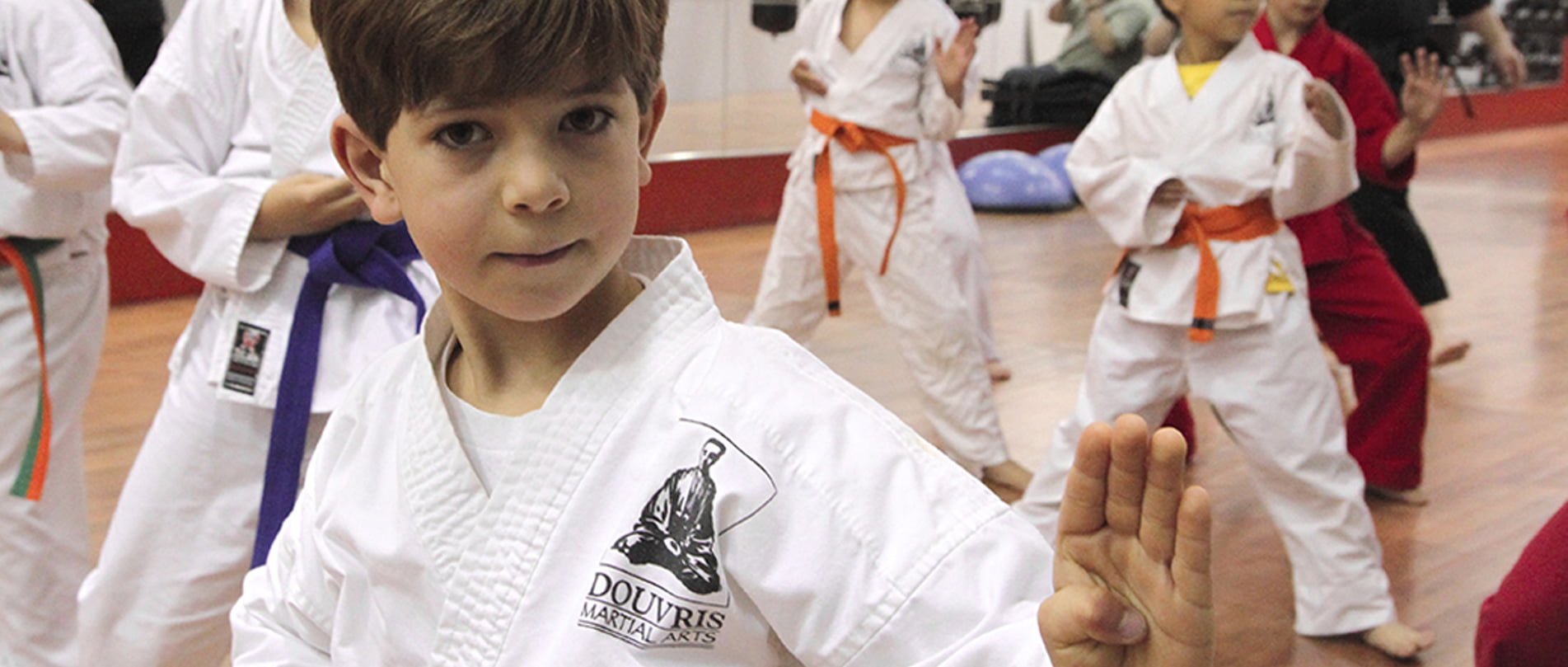 DOUVRIS Karate Camps are a fantastic experience for all kids! In addition to providing a physical outlet and fitness benefits, our Karate Camps focuses on:
Leadership and teamwork
Courtesy and respect for others
Personal focus and concentration
Problem-solving and non-violent conflict resolution
The DOUVRIS Karate Camp is suitable for beginner through experienced karate students.
Summer Camps 
Our camp season has ended for the year. Thank you to all of our summer camp students for joining us and making our time together so much fun! Check back in June 2021 for our 2021 schedule.