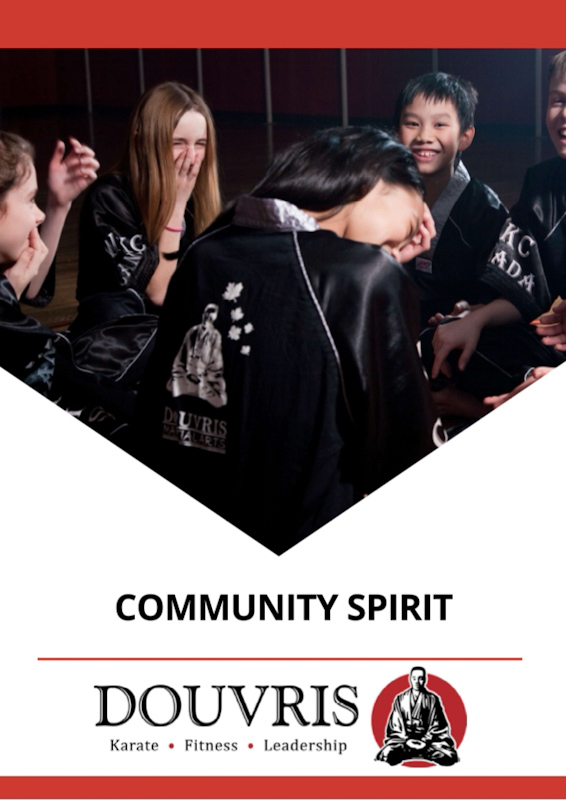 We're excited to announce the launch of our new Community Spirit Program! This program asks our youth to get more involved in their community and encourages random acts of kindness. We grow emotionally, intellectually, and physically through our relationships and through our connections to our community. Community involvement and engagement produces long lasting effects in our lives and the lives of those around us. It gives us a sense of belonging and is crucial to the building of our identity.
We want to recognize our students on an annual basis for their contributions to their community with the Community Spirit Awards! We will be giving out a scholarship to the aged 17+ category for our young adults heading off to post-secondary education! All you need to do is pick up one of our community spirit booklets at the front desk. This is where you'll keep track of your efforts throughout the year! You'll find lots of helpful and age-appropriate suggestions in the World Changing Kids booklet given to us by
www.worldchangingkids.ca
!