Kick Like A Girl…We Dare You
posted on: March 31, 2020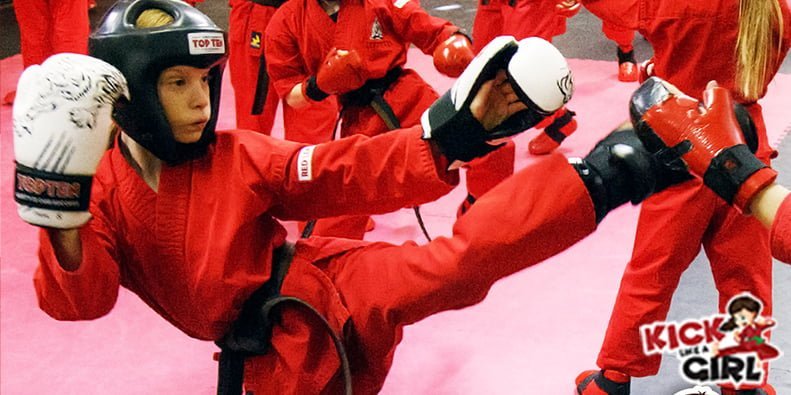 This month we're starting our Kick Like A Douvris Girl movement! We want to see the internet explode with pictures and videos of our Douvris girls showing off their epic kicks. Tag #kicklikeadouvrisgirl on Instagram to be featured on our page and inspire your friends and family. 

The photo or video with the most likes/share will win! The winner will receive a pizza party at our Bank Street location for 10 of their friends. The contest ends on June 31st.

Need some photo ideas? Scroll through our Facebook page of last years entries or see below on our winning photo!

2019 Photo Contest Winner: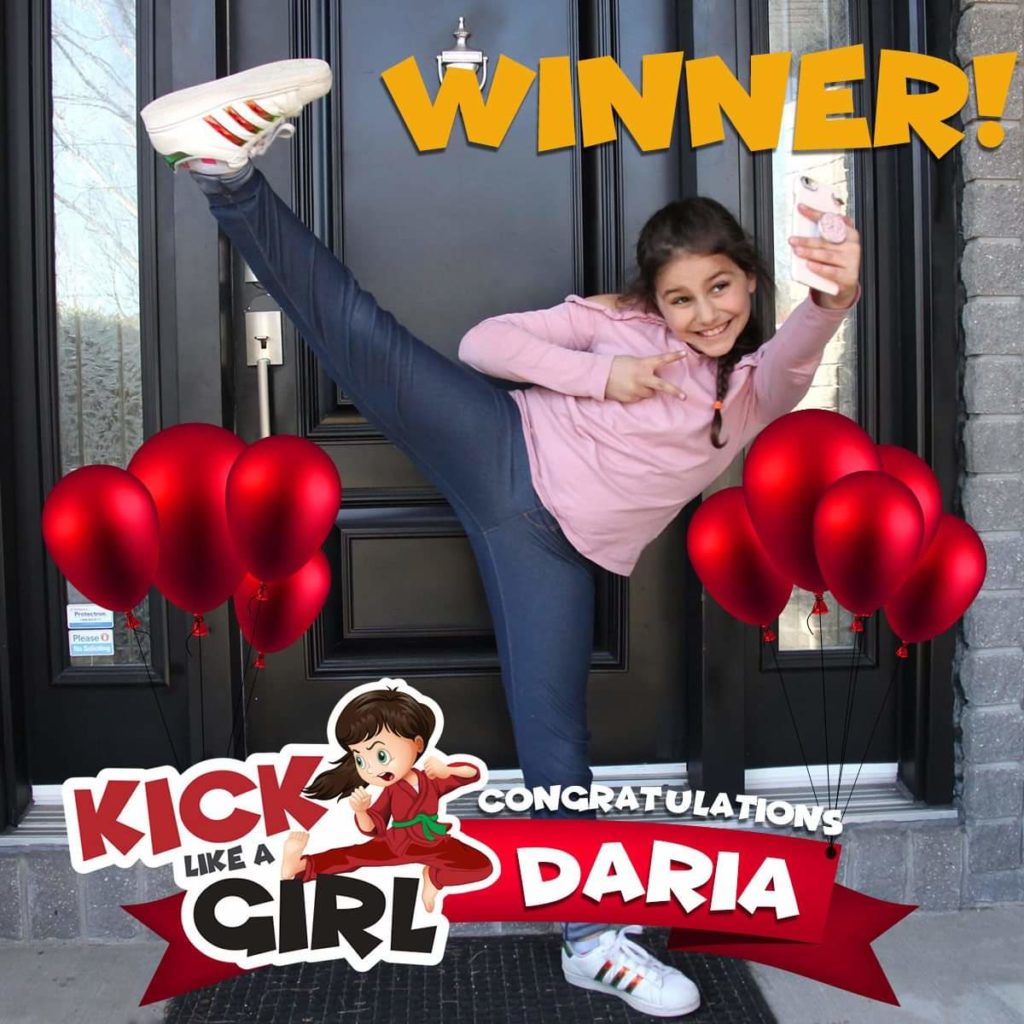 Get started today by posting your best kick photos!