Introducing Douvris Welness Centre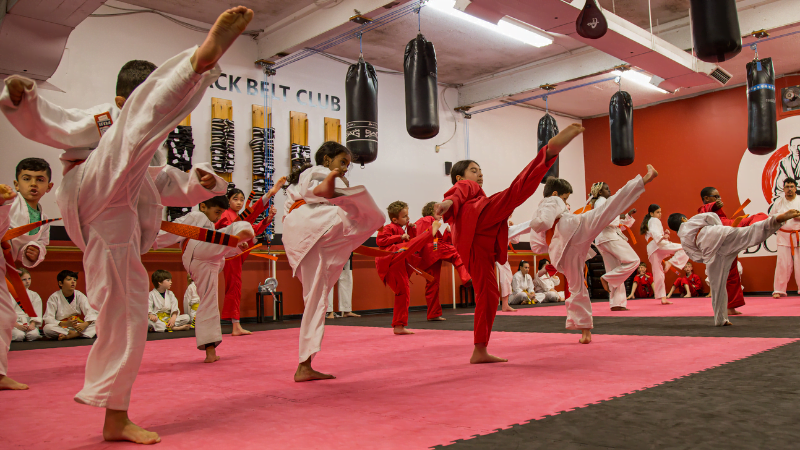 Introducing, Douvris Wellness Centre 🌱 Come one, come all, into the world of POSITIVE social sharing and news stories. Follow us, share your story, interact with others, and take some positivity along with you.
At @douvriswellnesscentre, we aim to shed a positive, inclusive, and community-driven light at the news world through user-submitted stories, mindfulness, and wellness. This is a safe space open to Douvris members…and beyond. All are welcome to join our community.
Have a story, note, or acknowledgement you'd like to share? You can submit it to us through direct message.
We can't wait for you to join us on this exciting new chapter 🌱

Join us on Instragram
Join us on Facebook